Heilig's Blechle
The real estate agency aurelis discovers the potential of areas, which others might not consider to set up their buildings there. A coffee table book now presents these these hidden and abandoned places. – for acre GmbH.
Concept / Editorial Design / Text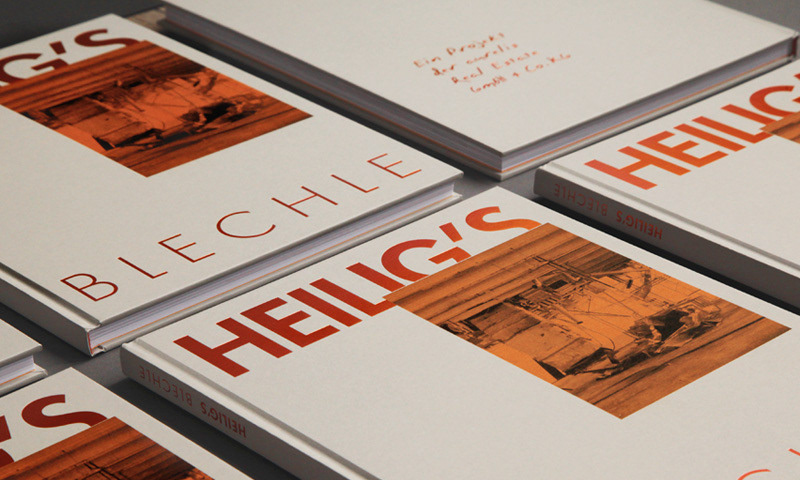 looking behind a dusty curtain
Heilig's Blechle wants to surprise. Aurelis show blind spots of space in Baden-Wüttenberg they want to revitalize it for industrial usage. In the book they show the before scenario of forner train areas and disused factory buildings.