Hello, I am a design strategist with focus on branding and UI/UX. I worked together with great agencies and corporates such as Procter & Gamble, Oral-B, Neugelb Studios, Senacor and acre. Currently living in Berlin I am always looking for interesting projects and inspiring collaborations.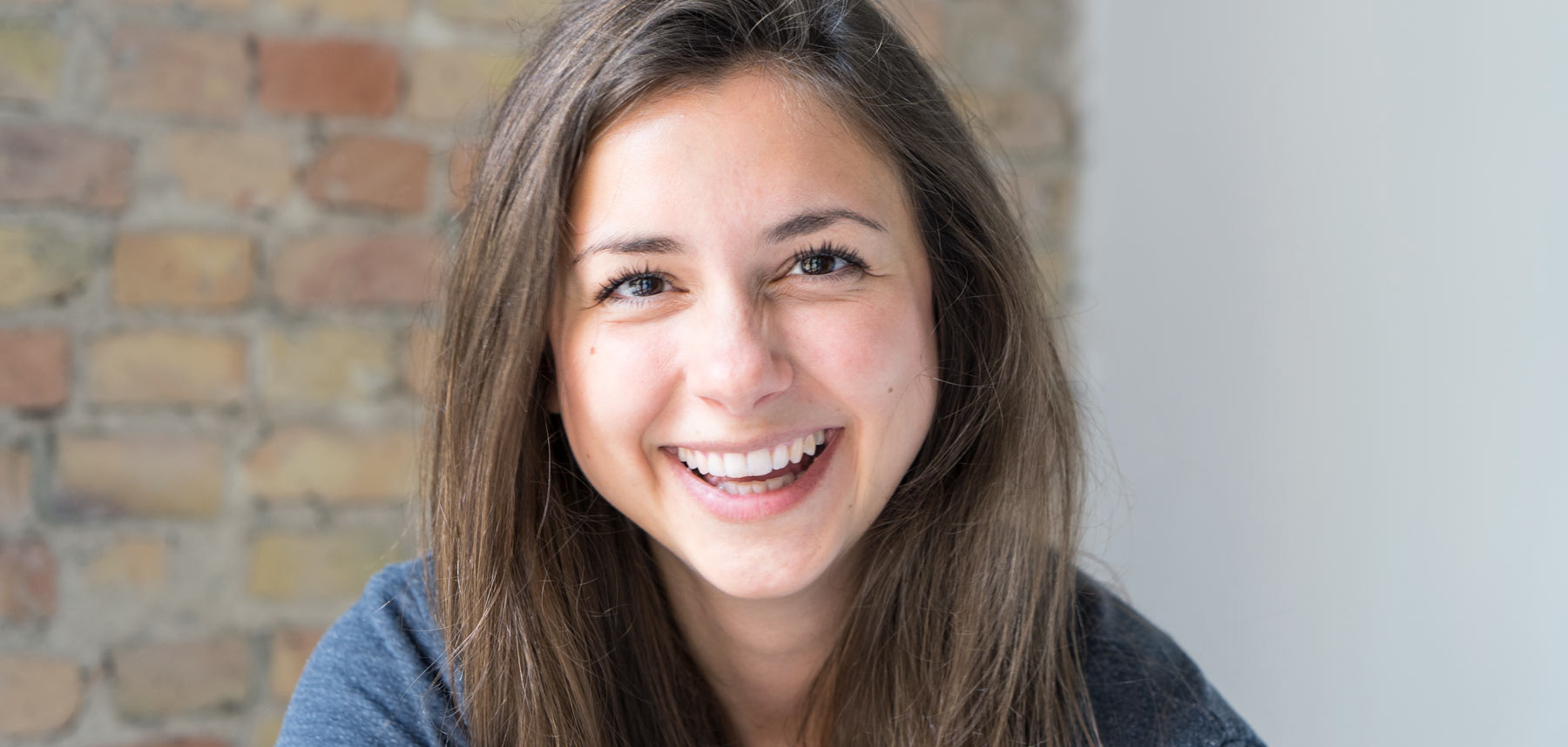 I have my roots in creating brands and brand experiences, where I was responsible

for brand strategy concepts as well as creating design guide lines, creating and directing interdisciplinary campaigns and designing online and offline products. From logodesign for new, small brands up to brand visions for big corporates I did a lot of projects in the fields of real estate, food/beverage, finance, consumer goods and health care.
I create

scalable
design systems, graphical user interfaces, visual design and content while having the key brand messages in mind. Storytelling is an important part of my work to design a well communicating and appealing product.
I help to set up the frame for your user research and translate the results into well-rounded personas. To build great digital and multimedia experiences I use trusted methods like user journeys, flow charts and information architecture maps. These processes help to find the crucial issues, needs and opportunities for the users and lead to substantial wireframes. Prototyping enables to test and evaluate these digital concepts quickly and efficiently. I use a set of different tools to choose from regarding the needs and restrictions of every project or product.