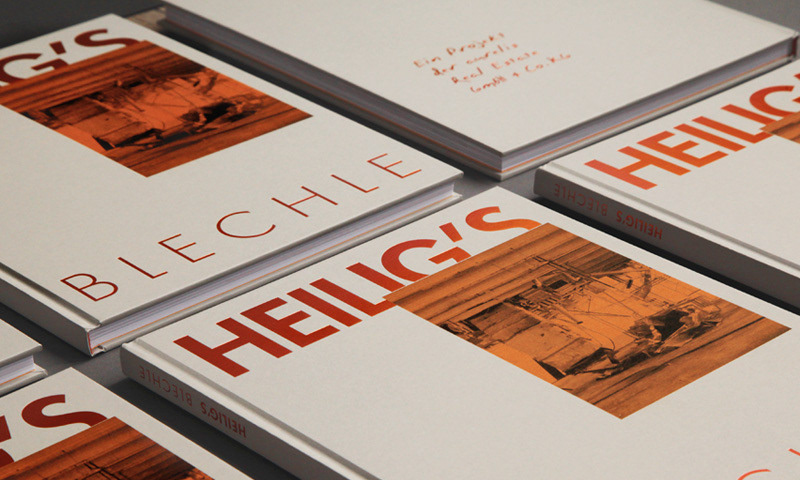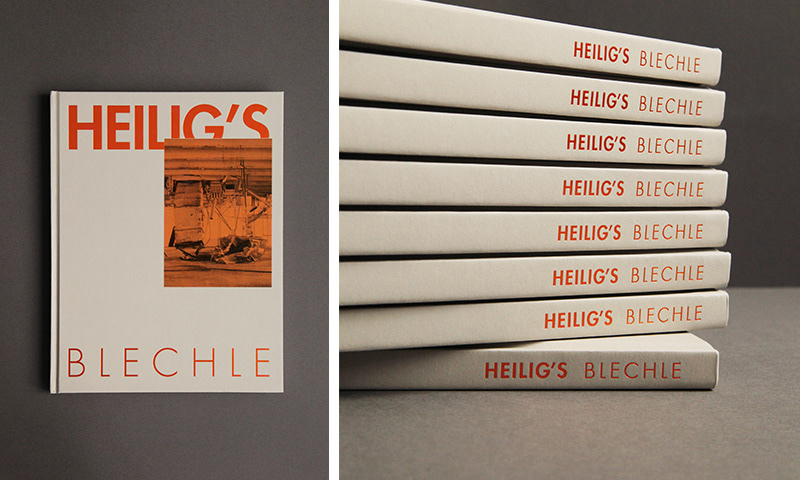 looking behind a dusty curtain
Heilig's Blechle wants to surprise. Aurelis show blind spots of space in Baden-Wüttenberg they want to revitalize it for industrial usage. The inside of the book shows the before-scenario of former train areas and disused factory buildings. Most of these places are rarely used, left behind or completely abandoned. Only a creative mind might be able to see them as future office locations that people will be drawn to. 
The book's cover material is rough as sandpaper, the orange foil resembles the client's corporate colors. Photographs of dirty, rusty, cluttered and yet unloved spaces find their place in an off-grid. The pretty and the ugly got combined to a compendium of work in progress. 
​​​​​​​